1020 Northwest 163rd Drive, Miami Gardens, FL, USA
Ecotech Visions inspires and encourages business relationships, friendships, collaborative educat...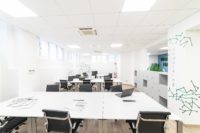 Via Jacopo dal Verme, 7, Milan, Metropolitan City of Milan, Italy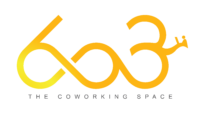 Mumbai, Maharashtra, India
CoWorking has come to You in Mumbai! 603 The Co-Working Space India is a newest co-working space ...